Assets Free: Space Modular Buildings Kit
Thursday, April 1, 2021 - 21:37
Modeled in a 3D package of modular structures to create your own space station. Great for space strategy games. Create your own beautiful game.
List files:
Size sprites: Different.
Format: PNG;
Full content count: (63 Modulus)/177 images.
14 Turrets ;
4 Turrets animated (idle, fire, open weapon);
6 Bullets;
3 Mini Asteroids;
2 Ships;
34 Different Buildings;
:)
[Commercial and free use; Attribution not required;]

Video Assets: https://www.youtube.com/watch?v=yPR34wYUVPk

I recommend you to get acquainted with the WENREXA GAME ASSETS #1 + Infinity, new assets are released every month and you will get them for free, if you have one! Sprites, Graphical Interfaces, Cursors, Icons, Emoticons, Emojis, and more. At the moment, there are already more than 10,000 assets!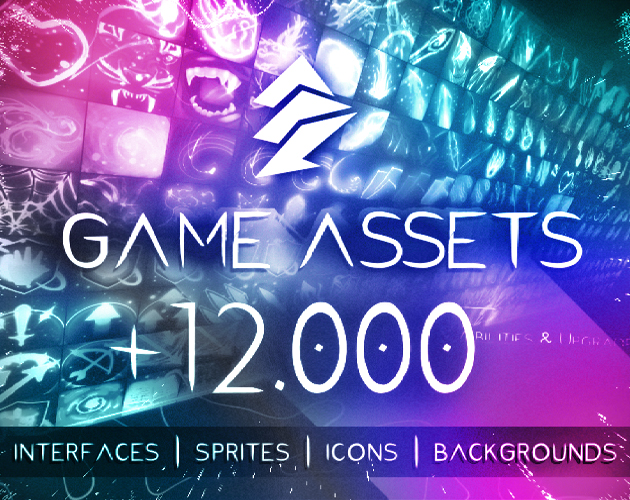 File(s):

sprites_-_scifi_buildings_177.zip 3.5 Mb [

209

download(s)]