30 Grass Textures (Tilable) - tileable-TT7002066_nm.png
Friday, April 27, 2012 - 15:58
The authors of this content agree to license it under later versions of the licenses they selected above.
File(s):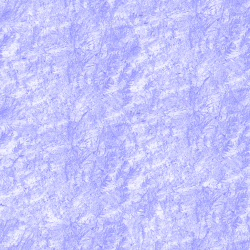 tileable-tt7002066_nm.png 3.2 Mb [

614

download(s)]
Texture Pack Description:
This pack contains 5 different grass textures which were pictures originally taken by titus tscharntke, I found them on burning well under a creative commons licence. I reduced them to 1024x1024, made them seamlessly tilable, created a few variations of each, generated normal maps with height encoded alpha channels for parralax mapping and optomized the colour pallettes of each to 256 colours.
These textures were made with Gimp 2.6 on Ubuntu 10.10