Cartonny Tree leaves and flowers - Copa de arbol 2 Bis.jpg
Friday, April 27, 2012 - 15:58
The authors of this content agree to license it under later versions of the licenses they selected above.
File(s):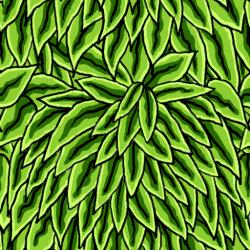 copa de arbol 2 bis.jpg 417.5 Kb [

159

download(s)]
Texture Pack Description:
This pack contains tree leaves textures (seamless) and some flowers made with a digital drawing pad, full content:
- Tree leaves texture 1
- Tree leaves texture 2 (being only a color variation)
- Four different flowers
- Four textures with flowers (all in jpg)
All PSDs and JPGs inside file.
I would love to see them used, so drop a word if you do.