seamless texture/brush pack "undead1" - skin_human_pale-1024.png
Friday, April 27, 2012 - 15:58
The authors of this content agree to license it under later versions of the licenses they selected above.
File(s):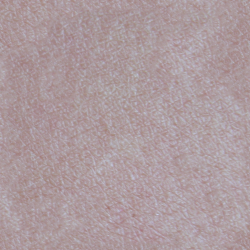 skin_human_pale-1024.png 1.4 Mb [

188

download(s)]
Texture Pack Description:
- six textures (five in 1024x1024, one in 512x512), seamless, PNG-format
- undead themed, 2x rotten flesh, 2x bones, 1x skin, 1x tentacle-stuff, preview image included
- stock photos from imageafter.com
For use as high-detailed seamless brushes in 2D- or 3D-painting.
____
edit:
To make sure the redistribution is okay, I contacted the people behind imageafter.com, and got permission. Quote from mail: "You have altered the image, so you're free to do whatever you want with it."
Note that this permission is from that site only, other image stocks may act different.