SuperTuxKart basic sameless texture pack - stk_generic_ice_a.png
Wednesday, June 17, 2015 - 19:56
The authors of this content agree to license it under later versions of the licenses they selected above.
File(s):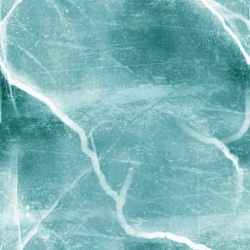 stk_generic_ice_a.png 1.5 Mb [

127

download(s)]
Texture Pack Description:
This is a basic texture pack (with gravels, rocks, bricks, etc) created by myself and other STK artists for SuperTuxKart 0.9.
All textures are sameless and perfect to create large quickly landscapes and great environements.
The majority of textures are avaliables in 1024*1024px or 512*512, You can reduce them if needed.
WARNING !
If you want to create your own track for SuperTuxKart, please read the guide and the documentation about assets before starting. You don't have to download this pack and it's strongly recommended to use the media repository of the game instead.
I hope these textures will be usefull in your projects.