Seamless textures - texture_c_z.jpg
Monday, December 1, 2014 - 02:44
The authors of this content agree to license it under later versions of the licenses they selected above.
File(s):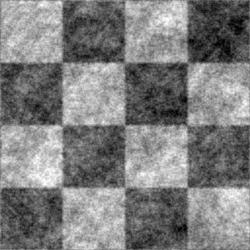 texture_c_z.jpg 246.3 Kb [

43

download(s)]
Texture Pack Description:
Seamless textures, 1024². Includes normal maps, specular maps and height maps.
Includes some .tex files and package.cfg for use in Tesseract and NeoTextureEdit .tgr files (sources).