cc0 texture resources 1 - metal - IMGP6030.JPG
Wednesday, July 16, 2014 - 13:43
The authors of this content agree to license it under later versions of the licenses they selected above.
File(s):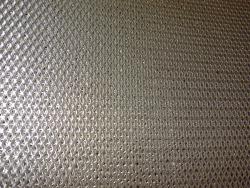 imgp6030.jpg 2.8 Mb [

1

download(s)]
Texture Pack Description:
this pack contains 66 metal texture photo resources.
some of them are used in some packs with seamless textures i uploaded here before.