Stone Wall - DSC_1025_0.jpg
Monday, May 5, 2014 - 11:07
The authors of this content agree to license it under later versions of the licenses they selected above.
File(s):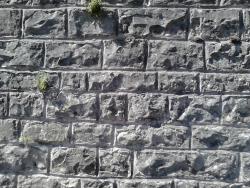 DSC_1025.jpg 633.6 Kb [

417

download(s)]
Texture Pack Description:
Pictures of a stone wall next to a castle. They seem usable enough in current state, could use a little touch-up work to make them tile nicely.