Lunar Rock - lunarrock_d.png
Friday, April 4, 2014 - 12:40
The authors of this content agree to license it under later versions of the licenses they selected above.
File(s):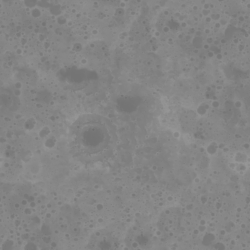 lunarrock_d.png 1.3 Mb [

2211

download(s)]
Texture Pack Description:
A 3D lunar surface (moon rock) texture at 2048 x 2048 resolution. Includes diffuse, specular and normal map.
UPDATE 2016/02/06 - New with 200% more licensing options! See below..  (and left I guess).