Felt Backgrounds - felt_pink.jpg
Saturday, March 29, 2014 - 07:50
The authors of this content agree to license it under later versions of the licenses they selected above.
File(s):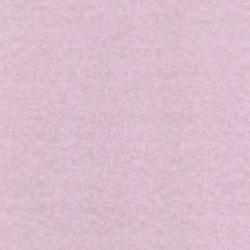 felt_pink.jpg 1.3 Mb [

28

download(s)]
Texture Pack Description:
Just simple scans of felt pages to provide textured (but not distracting) background images for children's games, etc.
Includes:  brown, green, grey, and pink.
All images are 2048 x 2048 (if you'd like bigger, leave a comment as I have up to ~7k x ~5k from the scanner @ 600dpi)