avoid the germs, hunt the gems #3 MISC UNSORTED (texture sources) - _MG_3008.jpg
Thursday, March 27, 2014 - 05:50
The authors of this content agree to license it under later versions of the licenses they selected above.
File(s):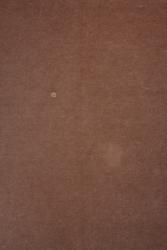 _mg_3008.jpg 4.4 Mb [

3

download(s)]
Texture Pack Description:
A collection of various photos that can be used for making textures or just as a reference, etc. 
** Most of them require editing, some are quite bad and are included to maybe serve as a reference. But I believe there are a couple of gems here and there. **
*** p,s.:  you can blame the lame title on Foz and DarkUranium ***
Texture Attribution Info:
If you wish, you can credit me as 'paramecij'. Or just mention OpenGameArt.org somewhere.