Details for Metal-texture-creation-sets - details-example-3.png
Wednesday, November 6, 2013 - 12:13
The authors of this content agree to license it under later versions of the licenses they selected above.
File(s):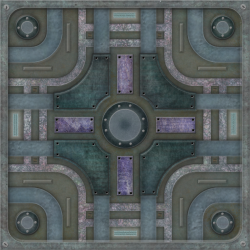 details-example-3.png 1.7 Mb [

4

download(s)]
Texture Pack Description:
this is not really a set, it is more an extra with some details.
it has some examples that show these details.