20 Textures for Metal-Texture-Creation-Sets - hg11.png
Friday, November 1, 2013 - 11:59
The authors of this content agree to license it under later versions of the licenses they selected above.
File(s):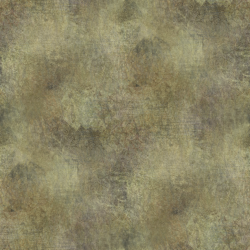 hg11.png 1.9 Mb [

15

download(s)]
Texture Pack Description:
This is a set with 20 synthetic useful metallic textures for metal texture creation sets.
you can use it as a background or without any set.