Molten Rock Like thing - melty_02_NM.png
Friday, September 20, 2013 - 08:35
The authors of this content agree to license it under later versions of the licenses they selected above.
File(s):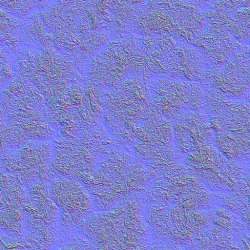 melty_02_NM.png 779.3 Kb [

89

download(s)]
Texture Pack Description:
Just some molten rock like things i made .
supposed to be like volcanic with metalic swirls .
they tile .
I no longer have a need for them . 
Use as you will . would be cool to let me know how / if you are using them in a post here , but no real need. 
Feel free to re Lic' to what ever license the fits your project / purpose . 
Texture Attribution Info: