faux asphalt texture pack - ground_asphalt_synth_02.png
Thursday, April 18, 2013 - 09:42
The authors of this content agree to license it under later versions of the licenses they selected above.
File(s):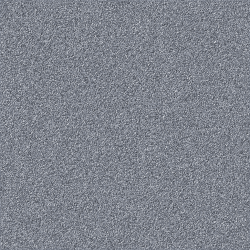 ground_asphalt_synth_02.png 2.8 Mb [

83

download(s)]
Texture Pack Description:
Some fake (just stylized random noise really) asphalt / tarmac like textures I made in a paint program. Might be of some use...
- seamless
- resolutions: 512x512 to 2048x2048
- public domain