ceiling tile texture - ceiling_tile_border_04.png
Wednesday, April 17, 2013 - 19:07
The authors of this content agree to license it under later versions of the licenses they selected above.
File(s):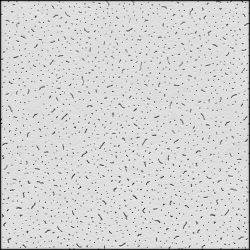 ceiling_tile_border_04.png 1 Mb [

123

download(s)]
Texture Pack Description:
Typical ceiling tile that can be found in offices all around the world. Done as a quick request, uploading here also. One version is without borders and seamless.
- normal + specular maps
- 1024x1024
- public domain