Mountain skyboxes - posy.jpg
Friday, January 18, 2013 - 04:37
The authors of this content agree to license it under later versions of the licenses they selected above.
File(s):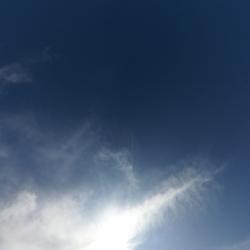 posy.jpg 374.1 Kb [

80

download(s)]
Texture Pack Description:
High quality, photographic, 6-sided, 2048x2048 sized skyboxes made by Emil Persson, aka Humus, taken from http://www.humus.name
This pack contains 6 mountain skyboxes.
These were previously under a custom license, but he re-licensed them to CC-BY-3.0.
Texture Attribution Info:
This is the work of Emil Persson, aka Humus. http://www.humus.name