Basket Ball Texture - balldimpled.png
Tuesday, December 4, 2012 - 16:48
The authors of this content agree to license it under later versions of the licenses they selected above.
File(s):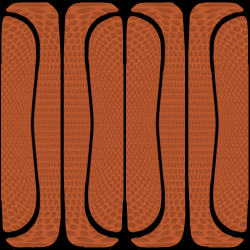 balldimpled.png 338.6 Kb [

3293

download(s)]
Texture Pack Description:
Here is a basketball texture that I made for STK to replace the bouncing ball. A speacial thanks to charlie who helped me make it.