Copper Tiles - copper1_0.png
Thursday, November 15, 2012 - 07:41
The authors of this content agree to license it under later versions of the licenses they selected above.
File(s):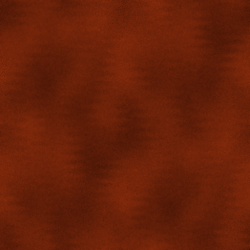 copper1.png 320.8 Kb [

43

download(s)]
Texture Pack Description:
These are tiles of copper from the game Into The Unknown. Two versions, one with water stains, one without.
Texture Attribution Info:
As a courtesy please E-mail the FRPZ team at taurusxyz@yopmail.com or unirail@yopmail.com. Please write the name of your project and what it will be used for. You don't need our permission but we would like to keep track of use in case of licensing problems and the like.