Planet Textures - RedPlanetAnimationClouds.png
Wednesday, November 14, 2012 - 21:51
The authors of this content agree to license it under later versions of the licenses they selected above.
File(s):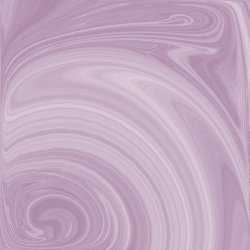 redplanetanimationclouds.png 4.5 Mb [

80

download(s)]
Texture Pack Description:
This is are 2 large high resolution textures for another planet for use in a 3D program.
One is the cloud layer, the other one the surface. Put 2 spheres inside each other, one being smaller than the other one. You will get a nice atmosphere effect.
And if anyone could make me an animation of that and add it to opengameart under CC0, I would be highly thankful :).
(Don't use the preview files, they are low res)
Btw, here is the final animation with a blend for you: