rotten wall - flecken1_s.png
Wednesday, September 12, 2012 - 13:07
The authors of this content agree to license it under later versions of the licenses they selected above.
File(s):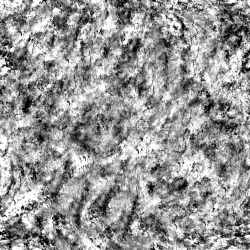 flecken1_s.png 1.5 Mb [

141

download(s)]
Texture Pack Description:
taken from a cc0 photo here, 1024x1024 seamless: diffuse, normal and specular. 
Raw tiling not recommended (see preview picture), but with texture splatting / stencil maps it should be ok.
Texture Attribution Info: