Metal+Stone Textures - mtl_trim01_c.png
Wednesday, September 12, 2012 - 08:57
The authors of this content agree to license it under later versions of the licenses they selected above.
File(s):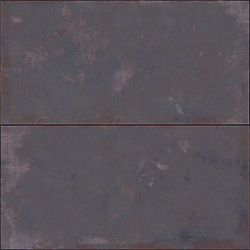 mtl_trim01_c.png 1.7 Mb [

294

download(s)]
Texture Pack Description:
A bunch of textures that were gathering dust on my hard drive.
Might as well release them in the wild so someone might have some use for them.
CC-BY 3.0 / CC-BY-SA 3.0