Friday, August 24, 2012 - 03:09
The authors of this content agree to license it under later versions of the licenses they selected above.
File(s):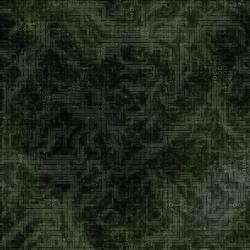 cool.jpg 326.3 Kb [

245

download(s)]
Texture Pack Description:
A texture I made, possibly more than a decade ago, that I've used many times to mix with other images. It tiles pretty seamlessly and has a kind of techy-camoflauge look I think. Just throwing it out there for whatever use someone might have for it.