Grey Plastered Wall (TRaK remix) - trak-greyplaster-2.jpg
Wednesday, August 8, 2012 - 09:17
The authors of this content agree to license it under later versions of the licenses they selected above.
File(s):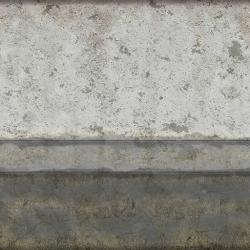 trak-greyplaster-2.jpg 106.5 Kb [

73

download(s)]
Texture Pack Description:
Based on TRaK's GODLIKE texture sets (trak4).
License is MIT.
4 JPGs, which can easily be created by making small (layer position and alpha value) changes to the included .XCF.
Texture Attribution Info:
Remix of TRaK's textures Copyright 2012 Iwan Gabovitch <qubodup@gmail.com> Original TRaK4 textures Copyright 2011 By Georges 'TRaK' Grondin drognin@gmail.com http://trak.mercenariesguild.net