My Blender skins. - BarkBase01.jpg
Friday, April 27, 2012 - 15:58
The authors of this content agree to license it under later versions of the licenses they selected above.
File(s):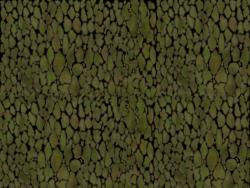 barkbase01.jpg 206.1 Kb [

237

download(s)]
Texture Pack Description:
A collection of hand(GIMP) drawn textures that I have drawn over the years to spice up my scenes.  They are Tileable.   They are more artistic than Photo-realistic.  They can be used for both 2d and 3d games.
TreeBark, Water, Canvas, plaster Grass, Dirt, Wood/Plaster, "gimp leaves", Bricks, STone,  Pine Needles, Snowy Pine Needles, ice, snow, thatch, wood, roofing.