Grassy Carpet Texture - grass.png
Friday, April 27, 2012 - 15:58
The authors of this content agree to license it under later versions of the licenses they selected above.
File(s):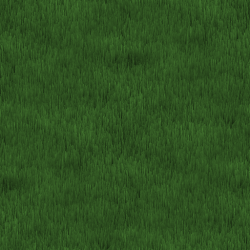 grass_1.png 265 Kb [

783

download(s)]
Texture Pack Description:
"Programmer art" 512x512 seamless tiling grass-like texture, made for an undergrad project in the Gimp. Might work as a shag carpet. Layered xcf included (grayscale base + colour layers).