Space skyboxes - blue_front.png
Friday, April 27, 2012 - 15:58
The authors of this content agree to license it under later versions of the licenses they selected above.
File(s):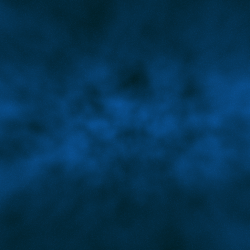 blue_front.png 1.3 Mb [

125

download(s)]
Texture Pack Description:
Five packs of six 1024*1024 px images (jpg), one 2.49 blender file.
Basic skybox textures generated from Blender, as well as the blend file used to do that. It's a work in progress, i use those as placeholders, and i'll update this contribution when i come up with nicer stuff.