Backgrounds for TopDown Games - backgrounddetailed6.png
Friday, April 27, 2012 - 15:58
The authors of this content agree to license it under later versions of the licenses they selected above.
File(s):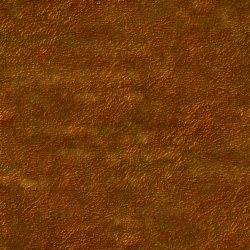 backgrounddetailed6.png 566.1 Kb [

1185

download(s)]
Texture Pack Description:
Hello, today I was messing around with gimp and came up with a few images using the bump map tool. I wanted to just post something here with my new account, so I'm going to give these pictures out.
All of these images are 500 x 500 and are completely tileable.
This is my first post.