Wood - TextureWoodNORMAL.jpg
Wednesday, March 6, 2019 - 08:23
The authors of this content agree to license it under later versions of the licenses they selected above.
File(s):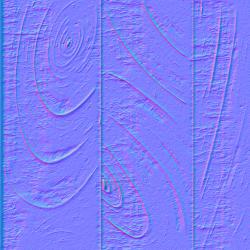 TextureWoodNORMAL.jpg 2.5 Mb [

49

download(s)]
Texture Pack Description:
I made it for one of my animations. It Works great on all kinds of furniture and as a floor, as long als you are looking for a bit cartoon-like feel to it.