Snabisch Tunes 8 Bit version
Friday, November 27, 2015 - 12:14
Preview:

This time I present this sequence rich in melodies and is made with 8-bit sounds.
The file contains 2 versions:
- NES version
- PSG Version
One thing, I'll take this post to share with you this GREENLIGHT link to be good partners in OGA give our support to this project so interesting that we all get to be published in STEAM.
The soundtrack is taken from my songs uploaded to OGA.
But the important thing is that the set has been carefully worked so daunting task is rewarded with our positive votes.
Click on the image.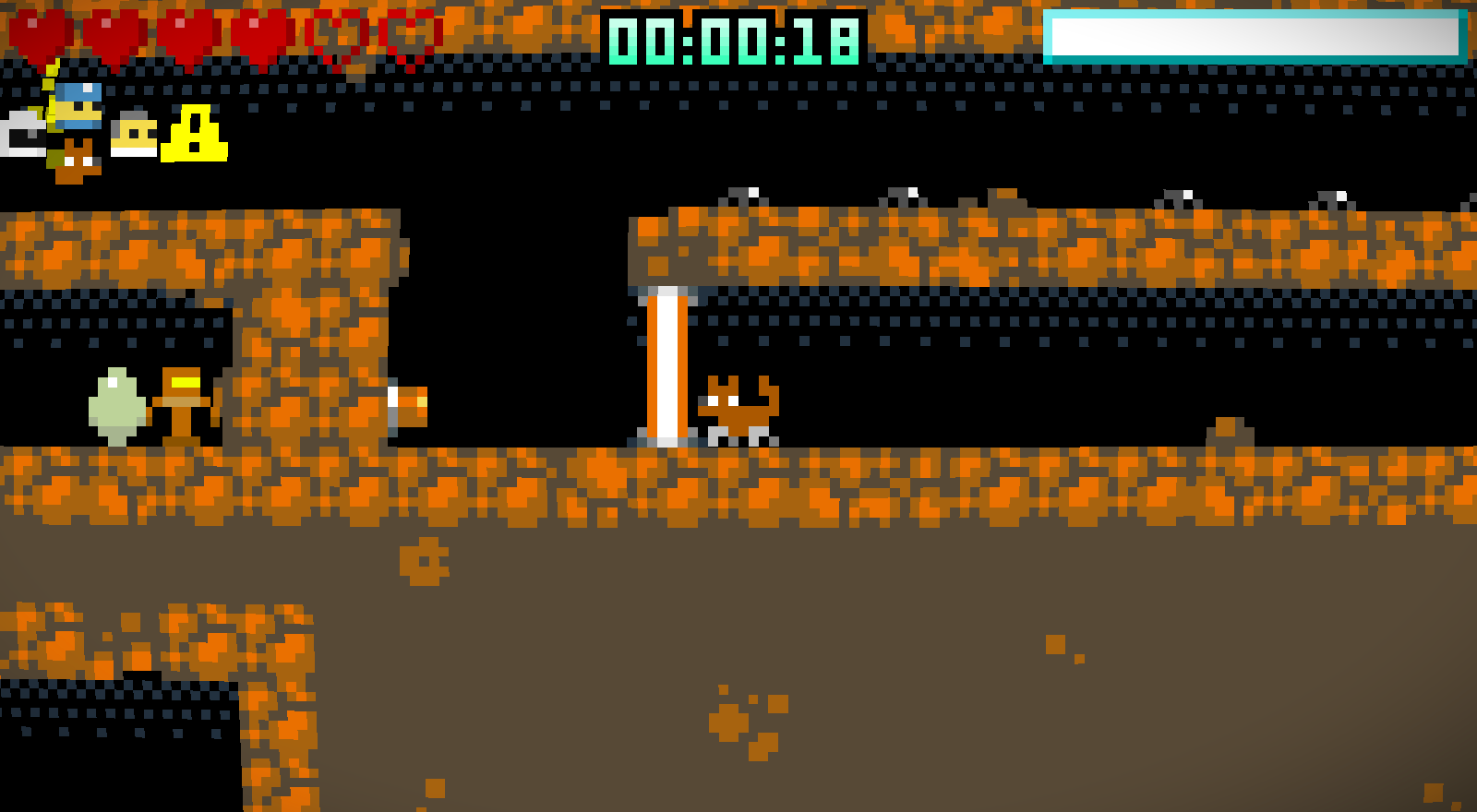 Copyright/Attribution Notice:
File(s):

Snabisch Tunes 8 Bit.zip 2.2 Mb [

168

download(s)]