Seamless white concrete textures - Concrete (4) BM.png
Thursday, August 1, 2019 - 01:03
The authors of this content agree to license it under later versions of the licenses they selected above.
File(s):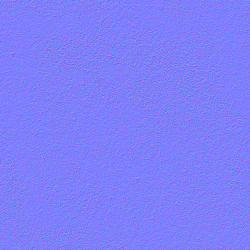 concrete (4) bm.png 4.9 Mb [

3

download(s)]
Texture Pack Description:
Here is three white concrete textures made for an old project.
Each textures have his own bump map and source picture.
What's included?
* 3 Processed textures - Resized (1024x1024px)
* 3 Processed textures - (1414x1414px)
* 3 Bump maps (1414x1414px)
* 3 texture references (2048x2048px) (If you want to make your own variants)
These textures can be used in free and/or commercial projects only credit is required.
Have fun!
SheatNoisette