Seamless Space Rocks Textures pack (512px) - Snow Planet CH16_2.png
Saturday, March 11, 2017 - 09:53
The authors of this content agree to license it under later versions of the licenses they selected above.
File(s):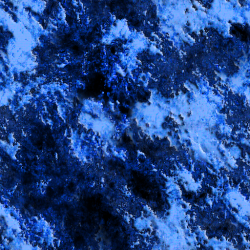 Snow Planet CH16.png 686.8 Kb [

381

download(s)]
Texture Pack Description:
Pack contains 3 awesome and 3 average textures for your space adventure. Making them was realy fun. Hope you'll like them and they'll help you with your project.
P.S. "Textures in this Pack" do not show correctly.