Seamless looping magic/forcefield effect - magic17.png
Monday, September 17, 2018 - 17:16
The authors of this content agree to license it under later versions of the licenses they selected above.
File(s):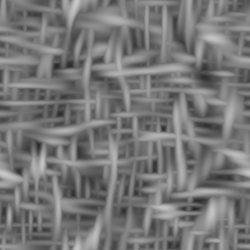 magic17.png 98.2 Kb [

1

download(s)]
Texture Pack Description:
A magic or forcefield effect with a lattice-type pattern. 33 frames in 8-bit grayscale png format, size 512x512.
The preview gif has 11 frames at 256x256.