Pumpkin skins - pumpkintx_goop.jpg
Sunday, October 23, 2022 - 17:28
The authors of this content agree to license it under later versions of the licenses they selected above.
File(s):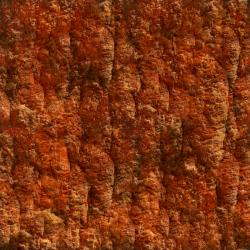 pumpkintx_goop.jpg 1.1 Mb [

10

download(s)]
Texture Pack Description:
Just some strange textures all shot from a nasty rotting pumpkin, just in time to play with for the holidays!
Seamless tiling textures in Jpeg format @ 2048px  (probably with room for improvement here.. edits are welcome!)
Can make some funky and gross organic weirdness if animated/overlayed together (made these (and scaled them down) for a Quake 3 shader). Credit is appreciated but not neccessary! Thanks and enjoy!
PS: Included one stylized with 'toon' stuff for no particular reason. Happy Halloween!