NES or GameBoy - Banchieri - Reg 1
Tuesday, May 14, 2019 - 19:04
Preview:

This is a NES or GameBoy sounding version of Ricciardo Amadino, Venezia, 1605's rendition of A. Banchieri's (1567 - 1634) "Primo Registro of the Organo Suonarino," which is actually six pieces that I crammed into one. It sounds like it could belong to a medieval or fantasy game. I set the tempo to be 220BMP, but the original MIDI files say it's 140; however, it sounds better when using Nescaline and Freeboy instruments on LMMS.
NES - Banchieri.zip contains:
Banchieri - Reg 1.mid
Banchieri - Reg 1.mmpz (LMMS)
Banchieri - Reg 1.mscz (MuseScore)
Banchieri - Reg 1.ogg
Banchieri - Reg 1.pdf (Score)
Reg1_Suon1.mid
Reg1_Suon2.mid
Reg1_Suon3.mid
Reg1_Suon4.mid
Reg1_Suon5.mid
Reg1_Suon6.mid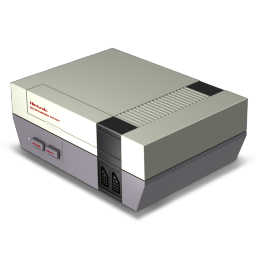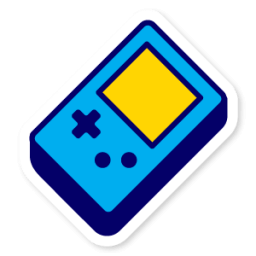 Follow me on:
Copyright/Attribution Notice:
Public Domain (CC0) No Attribution Required ♪~ ᕕ( ᐛ )ᕗ -- But if you would like to give "TheOuterLinux" credit for the conversion/editing, that would be awesome.
File(s):

NES - Banchieri.zip 2.2 Mb [

47

download(s)]