Saturday, November 12, 2022 - 03:16
Lucid: expressed clearly; easy to understand; bright or luminous.
A cute pixel art icon pack with 90 icons. The icons are playful but also easy to understand. More icons will be added over time.
If you have any suggestions, do let me know in the comments :)
The ase files are included so you can make changes  to fit your purpose.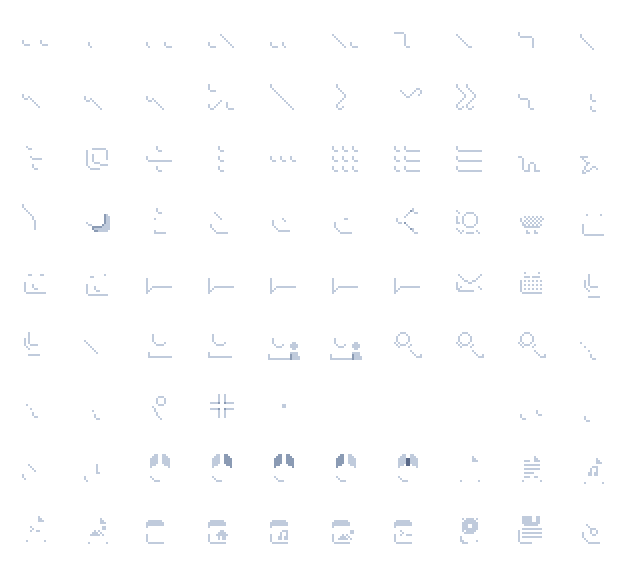 Files included:
- PNG [16,32,256]
- SVG
- Spritesheet [16,32,256]
- ase file
File(s):

lucidv1.1.zip 243.3 Kb [

51

download(s)]