LifeBuoy - life_buoy_512x512.png
Tuesday, April 24, 2018 - 04:20
The authors of this content agree to license it under later versions of the licenses they selected above.
File(s):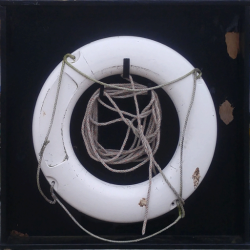 life_buoy_512x512.png 279 Kb [

28

download(s)]
Texture Pack Description:
This is an texture of a lifebuoy and box created my me from a photo I took. it looks like its seen some use.