Tuesday, March 16, 2021 - 03:27
Preview:
This is a track contained in the pack of free songs that you can download from ITCHIO so you can set the mood for your retro project.
In total there are 20 audio tracks in WAV format with a characteristic sound of the 80's games.
Follow the link to access the pack.
Sixty Minutes FREE Music by Snabisch (itch.io)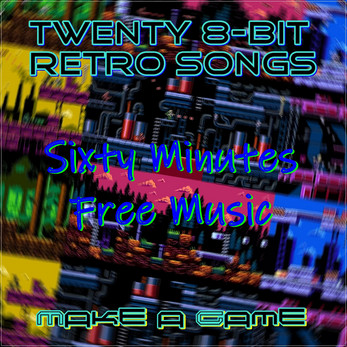 Copyright/Attribution Notice:
File(s):

make_a_game_-_sixty_minutes_free_music_-_05_in_the_jungle_city.wav 36.8 Mb [

30

download(s)]