Thursday, January 7, 2016 - 04:15
The authors of this content agree to license it under later versions of the licenses they selected above.
File(s):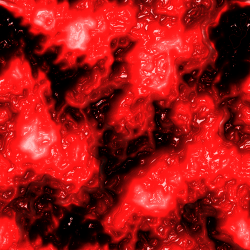 gutsy.png 5.2 Mb [

247

download(s)]
Texture Pack Description:
Just an experiment with making some gross looking stuff.
TRY TO KEEP YOUR LUNCH DOWN THIS POPS OFF THE SCREEN!
Seamless 2048 x 2048 texture for patterns or whatever.. yuck.
No attribution required but if you make something neat feel free to comment and post screenshots!