Free Tiling 3D Grass Texture - grassy_s.png
Wednesday, November 21, 2018 - 19:27
The authors of this content agree to license it under later versions of the licenses they selected above.
File(s):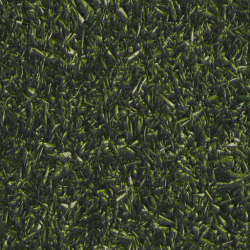 grassy_s.png 617.6 Kb [

5

download(s)]
Texture Pack Description:
Some grass I made as a test, turned out pretty okay. Everyone needs some grass sometimes.
Includes 512x512 diffuse, normal map (opengl format), normal map with parallax height in alpha channel, and specular map.