Floor with Tiles - FloorTileAmbientOcclusion.png
Monday, June 4, 2018 - 04:31
The authors of this content agree to license it under later versions of the licenses they selected above.
File(s):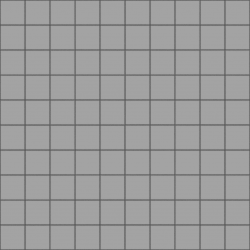 floortileambientocclusion.png 219.6 Kb [

25

download(s)]
Texture Pack Description:
Floor with tiles texture 1024x1024 diffuse, normal, specular.
This texture works with the "Wall with tiles" texture. Link
I hope I'm able to pack them into a texture pack in the future.