CC0 PBR Paper Textures - PaperNormal.png
Saturday, November 3, 2018 - 10:24
The authors of this content agree to license it under later versions of the licenses they selected above.
File(s):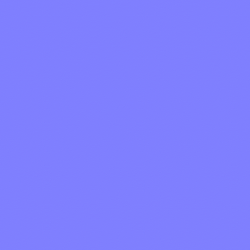 papernormal.png 2.4 Mb [

24

download(s)]
Texture Pack Description:
Just found out today that I can not find any nice looking (looking nice to meh;) CC0 PBR Paper textures on the web. So I found at least one CC0 texture via ecosia search engine that might fit for what I like, you may like it too. 
It is still in public domain, so do what ever you want with it. (.zip file below)
Donation: https://paypal.me/plaggynet