Blue Lapis Lazuli 1 - Main_Metallic.png
Saturday, July 21, 2018 - 09:22
The authors of this content agree to license it under later versions of the licenses they selected above.
File(s):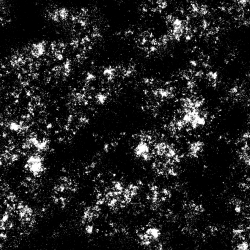 main_metallic.png 12.3 Mb [

1

download(s)]
Texture Pack Description:
Seamless lapis lazuli stone material developed in Substance Designer for our upcoming Dumuzid action/maze-runner game.
This texture was created by sleekdigital - check out more of his 3D artwork here: https://www.artstation.com/sleekdigital
Includes base color, metallic, and roughness maps.
If you enjoy it please consider contributing to our Patreon at patreon.com/youreperfect to help support more CC0 and BSD licensed releases from our team! <3 <3 <3
The Substance Designer .sbar file with a number of options is available to our $20+ Patreon subscribers