Wednesday, November 15, 2023 - 16:09
Preview:
This track was inspired by a game I played a ton growing up called 'Road Trip Adventure'. It was for the PS2, and it wasn't a very popular game here in the states. It is a really fun game though! The soundtrack is where it really shines though with its incredible and lively jazz-funk-fusion tunes.
I've recently released an album of this music for free, as well as a 'Deluxe' edition with hundreds of files worth of extra assets, such as loops, stems, clean mixes and more! The images below link to their corresponding editions~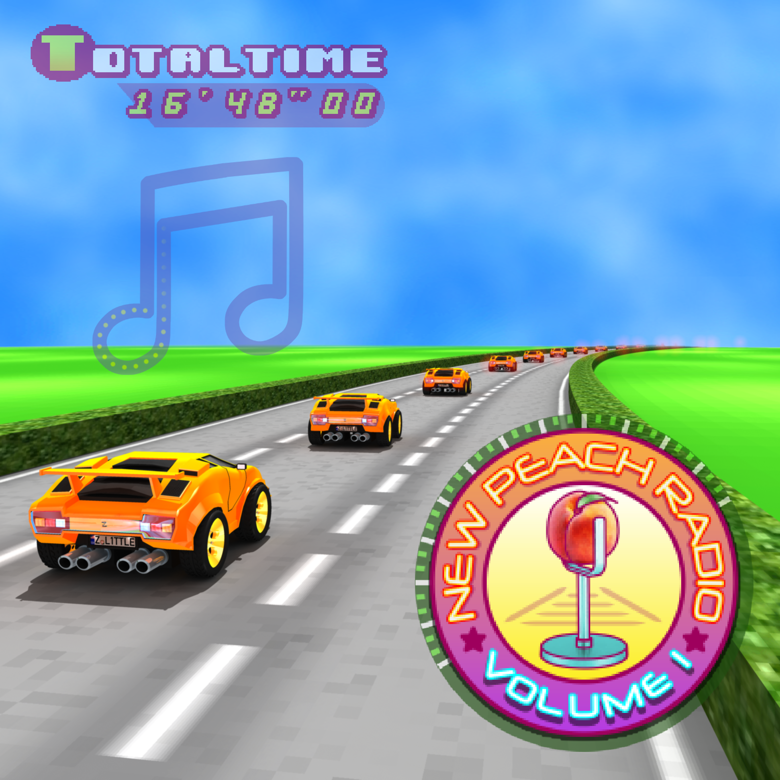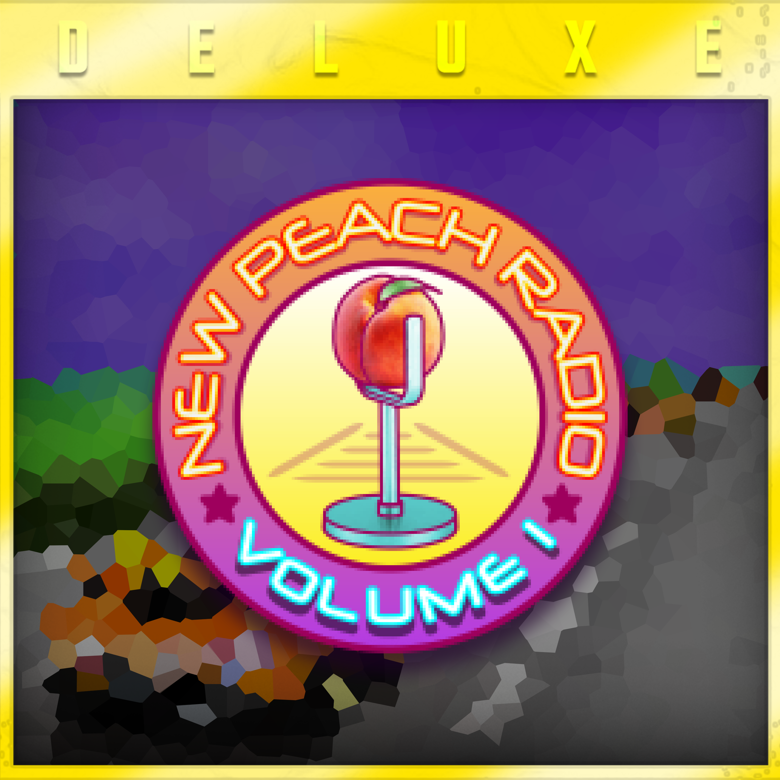 Enjoy!
File(s):

barriers.mp3 7.1 Mb [

26

download(s)]

barriers.wav 62.3 Mb [

8

download(s)]