Assets: UI Minimalism SciFi
Friday, April 2, 2021 - 07:27
Graphical interface in a minimalistic style. Very easy to use and requires no special skills. All images are sliced.Package of various GUI elements. Useful for all occasions.
List files
+ [Icons: Packet Icons Resources]
+ File PSD Adobe Photoshop [1920x1080px, No Vector, Many Layers, Grouped] 
+ Files PNG  [33 UI Elements: Transparent] 

[You can use it in COMMERCIAL and FREE projects]

Video Assets: https://www.youtube.com/watch?v=yPR34wYUVPk

I recommend you to get acquainted with the WENREXA GAME ASSETS #1 + Infinity, new assets are released every month and you will get them for free, if you have one! Sprites, Graphical Interfaces, Cursors, Icons, Emoticons, Emojis, and more. At the moment, there are already more than 10,000 assets!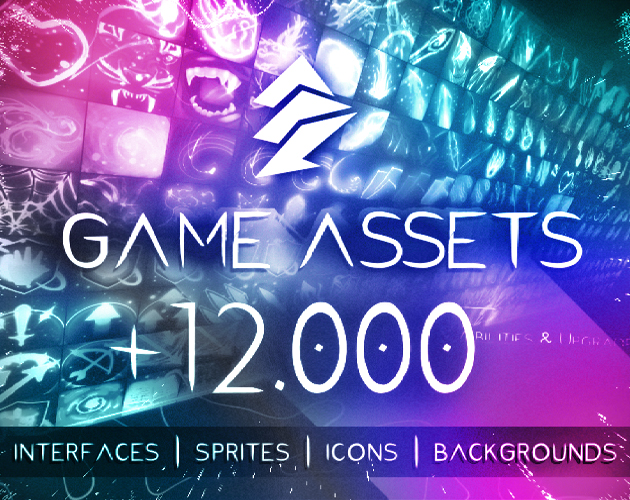 File(s):

wenrexaassetsui_scifi.zip 6.5 Mb [

1030

download(s)]