8-bit Beat'em Up Soundtrack
Sunday, December 4, 2022 - 08:36
Listen on Bandcamp (fade-outs): https://wyver9.bandcamp.com/album/8-bit-beatem-up-soundtrack/
(find free codes below)
See how it looks in Battletoads playthrough: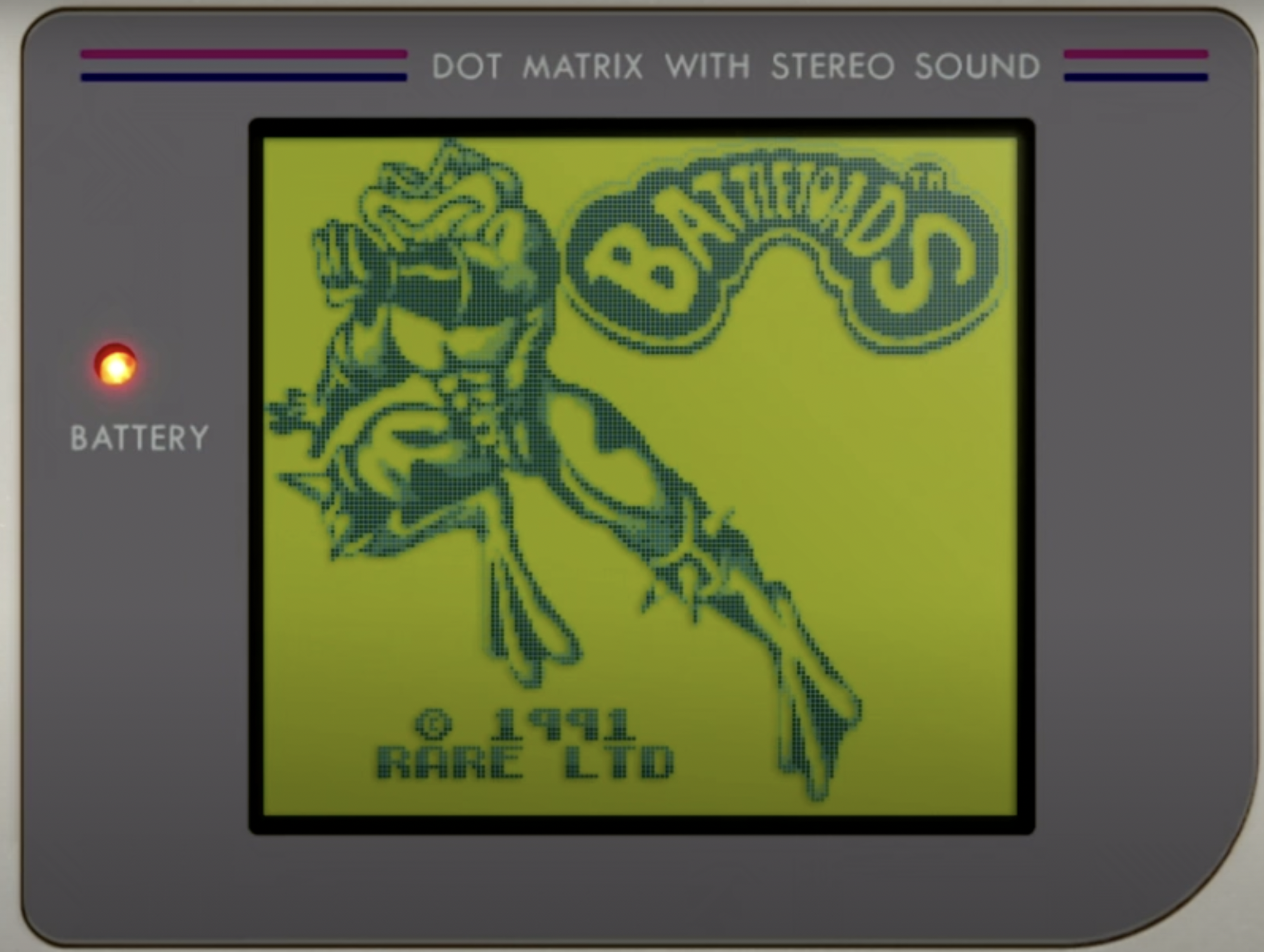 -------
Donate:
https://commerce.coinbase.com/checkout/69e8edd2-4c0c-4ddb-9da6-5cadfbd38e6c
-----
This is my alternative version of BATTLETOADS (GB) made in style of one of my favorite videogame composers - honoured master of VGM David Wise.
I was inspired by his wonderful works so much that I decided to compose a whole OST for GB Battletoads in my vision of that heavy and punchy rock style chiptune.
Read more about creation of this OST on ko-fi:
https://ko-fi.com/post/Arcade-Loops-album-story-Z8Z3CFPZJ
------
Made in LSDJ, pure 8-bit chiptune, 4 channels.
Contains repeated motives between themes.
My personal favourites: Level 8, Ending.
------
TRACKS:
Cutscenes etc:
- Title
- Disturbing Cutscene
- Briefing
- Final Briefing
- Boss Cutscene
- Ending Cutscene
Bosses:
- Boss 1
- Boss 2
- Final Boss
Levels:
- Level 1 (Canyon)
- Level 2 (Fly)
- Level 3 (Clouds)
- Level 4 (Pre-Race Groove)
- Level 4 (Race)
- Level 5 (Chase)
- Level 6 (Thorns'n'Ropes)
- Level 7 (Blades)
- Level 8 (Fly Up To Victory!)
-------
USAGE:
- credits required (check info in OGA page)
- to listen on Bandcamp (with fade-outs), click here:
https://wyver9.bandcamp.com/album/8-bit-beatem-up-soundtrack/
you can use codes below to add album in your collection for free:
r3g3-gzuz kvkb-yjtg k9ym-b63u ktu9-xkhq nk5k-58qt mz8t-7r6b 9tz2-vl9x 3ut5-6ayq w5zg-k72z e8tz-gjx6 8nnz-ukay twak-v9fr kvxt-bf6m u9et-xm96 vt73-jtgk 9k5w-kbn9 z36q-6hvz zayf-yvtg y9kv-bk3u yyn8-h9hq
--------
SOCIALS:
https://www.twitter.com/wyver9
https://www.facebook.com/wyver9/
My free VGM: https://opengameart.org/users/wyver9
Copyright/Attribution Notice:
credit me as @wyver9 (also you can add link to my Twitter or Bandcamp)
File(s):

wyver9-8-bit_beatem_up_soundtrack.zip 58.5 Mb [

50

download(s)]