~100 grunge brushstroke and splatter set - brush001.png
Saturday, November 7, 2020 - 18:11
The authors of this content agree to license it under later versions of the licenses they selected above.
File(s):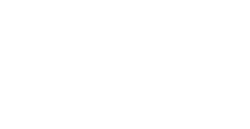 brush001.png 64.5 Kb [

1

download(s)]
Texture Pack Description:
A few years back I scanned some brushstrokes and splatter patterns I made using watercolours, but never ended up needing them for anything. I just found them on my harddrive and well, here they are, game / paint program ready.
No point in asking me for higher resolution scans; The original drawings don't exist anymore. The jpeg scans I have are included.
The folder "increased_opacity" contains all brushes but with 3x the opacity, ready for use in UI and such where you want the background to be almost completely covered.
I'd love to hear of projects that find some use in these!