Monday, November 30, 2015 - 13:45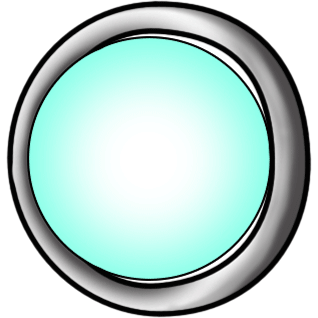 This is an animated Powerup sprite requested by OGA user "BBG"
The animation consists of 6 frames.
The Frames are in High quality PNG format. Dimension (318 x 318).
 The Sprite does not have a white border. While converting it to a gif it somehow got the strange pixalated white border.
Copyright/Attribution Notice:
Attribution is Not Required. If you however feel like crediting, simply credit www.crownjoseph.com
File(s):

Animated Orb.zip 1.6 Mb [

1750

download(s)]