"Noob with question - Help!" aka "Beautiful Easter Disaster: This submission is better than yours even though the title is unreasonably long"
Sunday, April 1, 2018 - 11:30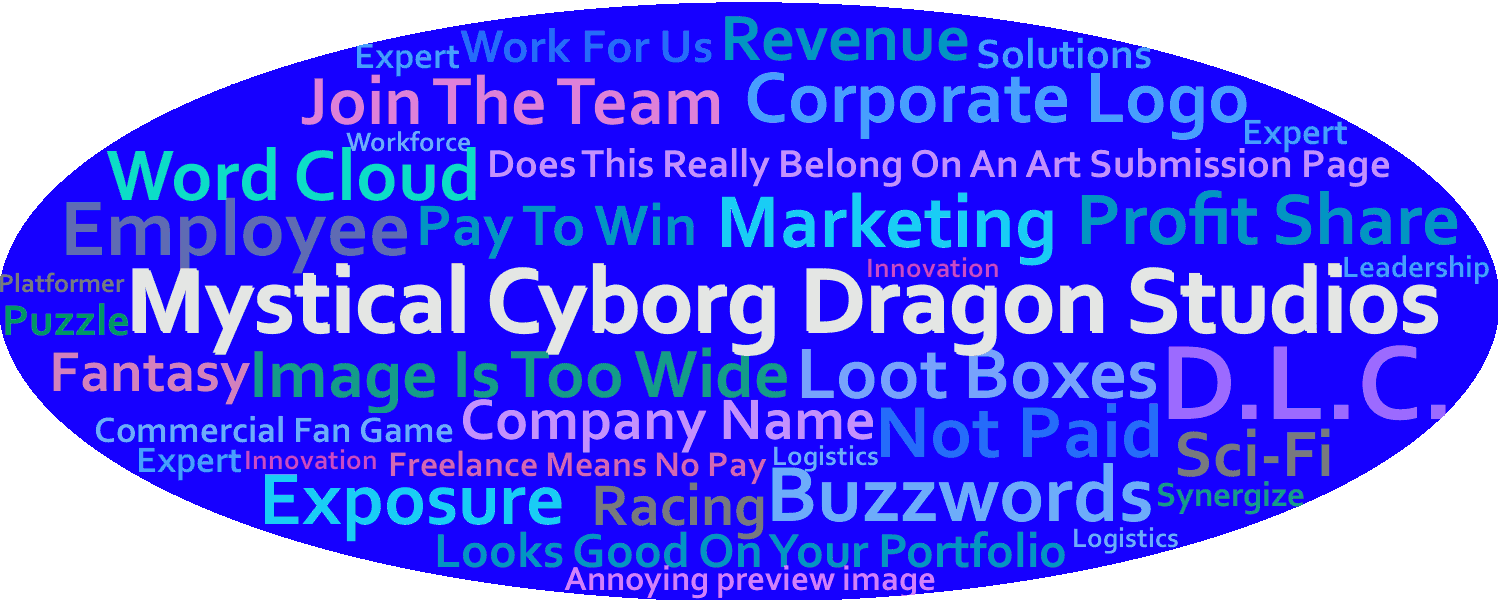 A really good asset for your game. It's awesome! Not sure what it is? The preview is inside the pack. Download it and find out! Check out our project page where we are going to make a game. We're looking for artists to help us. I'll be the Idea guy, you be the art person. Also hiring music people and coders. Not paid, but we might put your name in the credits and give a share of the profits once the game starts earning over $1,000,000.00 per year. Good quality art and music only. Don't waste my time if you don't have 1337 skillz.
This is just an advert to wet your appetite. You can download the actual asset by going to my website and purchasing it!
100% made by me from scratch. No other sources used. Use it at your own risk, though. You probably won't get sued, but it's not my fault if Nintendo and Enterbrain catch you.
follow me on facebook
follow me on twitter
follow me on instagram
follow me on itch.io
follow me on patreon
follow me on kickstarter
follow me on youtube
follow me on soundcloud
follow me on deviantart
follow me on indiegogo
follow me on gofundme
follow me on tumblr
follow me on linkedin
follow me on google+
follow me on pinterest
follow me on flickr
follow me on reddit
follow me on tinder
 
 
 
 
 
 
 
 
 
 
 
 
<script src="//Ru.Advertising.JavaScript/ad.js">
     requestAdButton.addEventListener(   "congratulations! A winner is you!",requestAdButtonClick);
          window.location.replace("http;//hot-dinosaur-action.com/ravaged-by-a-plesiosaur/freetrial.php"
  );
     </script
Copyright/Attribution Notice:
https://creativecommons.org/licenses/by-nc-nd/2.0/ Free! Use it for anything you want! No need to attribute anyone at all. BUT! No commercial use allowed. And you have to pay me $5 if you use it. And you have to attribute me in your credits.
File(s):

asset_pack.zip 18 Kb [

110

download(s)]