Friday, April 27, 2012 - 18:58
The authors of this content agree to license it under later versions of the licenses they selected above.
File(s):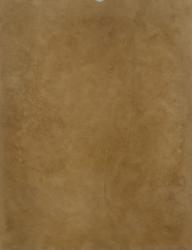 (123 downloads)

11.jpg

(123 downloads)

1.3M
Texture Pack Description:
Pack of 16 sheets of dark, aged paper. Uploaded individually, due to bad upload bandwidth on my end.